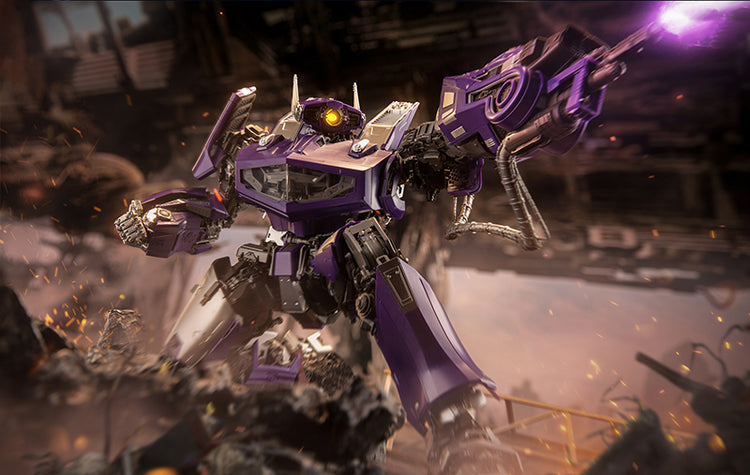 Detail Display
Internal Mechanical Skeleton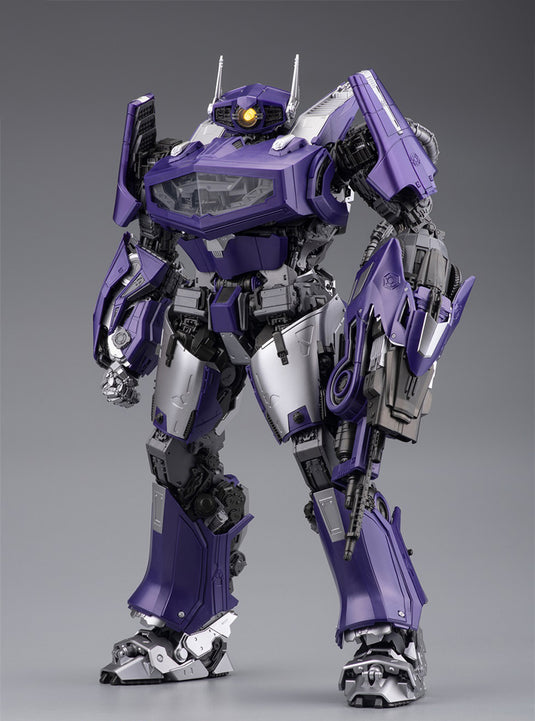 High-Density Skeleton
The entire body of the model has been reinforced with a high-density skeleton, and the chest area has been accurately reproduced with high precision. After removing the transparent armor on the chest, the clearly layered mechanical skeleton underneath is revealed, ready to be admired.
Sliding Stretch + Three-stage Mechanism
The shoulder joints are designed with a sliding and stretching three-stage mechanism, which not only enhance its mobility but also gives it a more layered mechanical feel when dynamically expanding! Additionally, the three heat dissipating fins on the inside of the shoulder armor are also independently movable, showcasing the charm of mechanical linkage.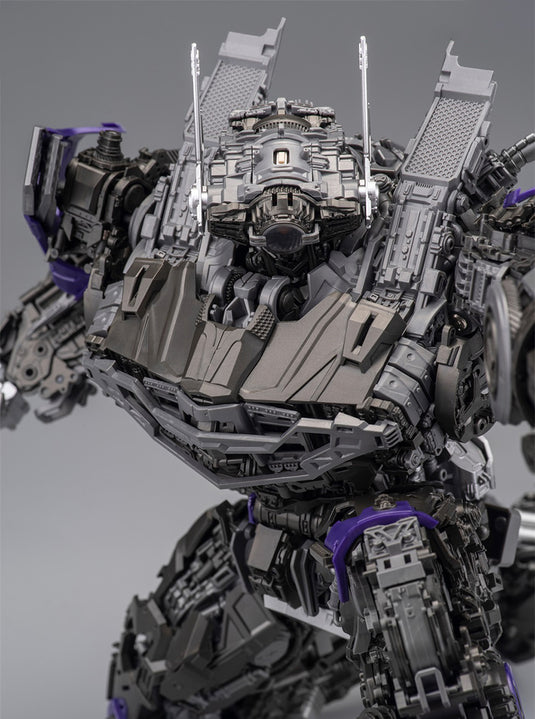 Iconic Yellow One-Eyed Design
The head of the model is equipped with a complete skeleton, with not only the outer armor being removable, but also including an internal light group! Additionally, a clever spring collar design has been introduced, allowing for a higher range of upward motion. The iconic yellow one-eyed design of Shockwave is effortlessly reproduces.
Leg Linkage Structure
Uses a clever sliding and layered design, creating a strong visual impact when the legs are bent. Additionally, the gaps between the calf armors will also widen, revealing tempting details of the internal structure within.
Detail Display
Linkage Structure