Known as the ceiling of assembling model kits with "hell-level"
Optimus Prime - Earth Mode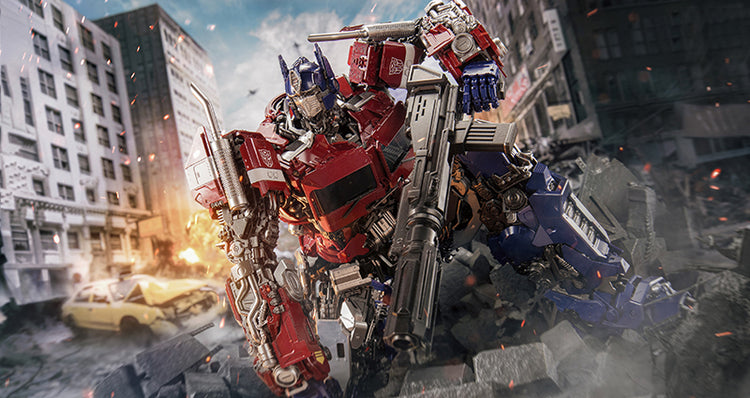 Talk about your brand
Use this text to share information about your brand with your customers. Describe a product, share announcements, or welcome customers to your store.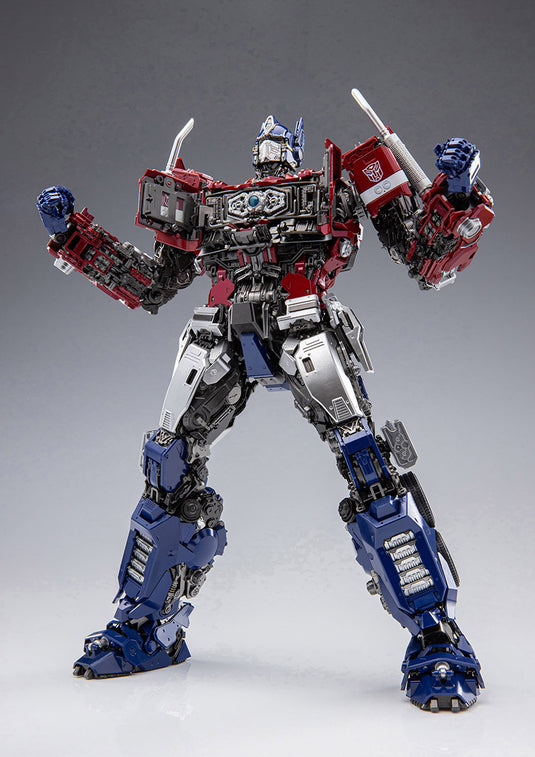 Optimus Prime - Earth Mode
Stands at a height of 30cm and consists of 37 pieces and 809 individual parts. 3 of the pieces are pre-sprayed with silver paint. The estimated time to complete assembly is 3 days.
High-Precision Restoration
Featuring a reinforced full-body skeleton, high-precision restoration of the chest section, and an openable chest window that reveals the energy module within, this model boasts a meticulously crafted mechanical structure with distinct layers and stunningly realistic details.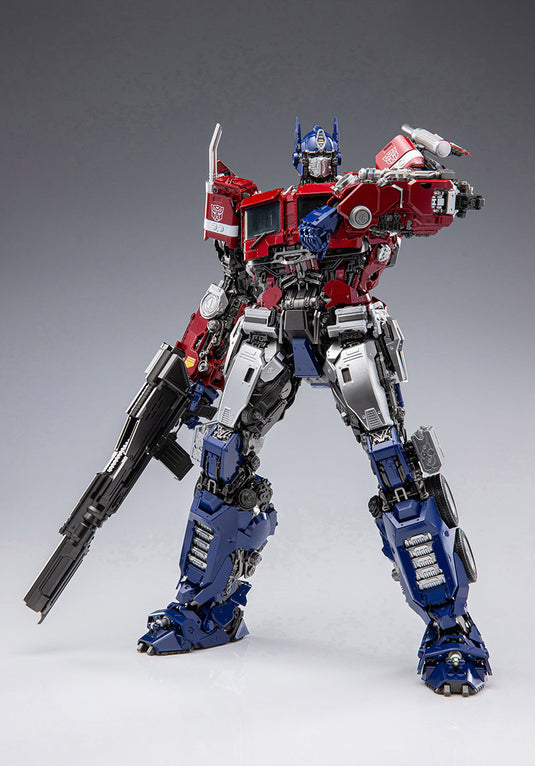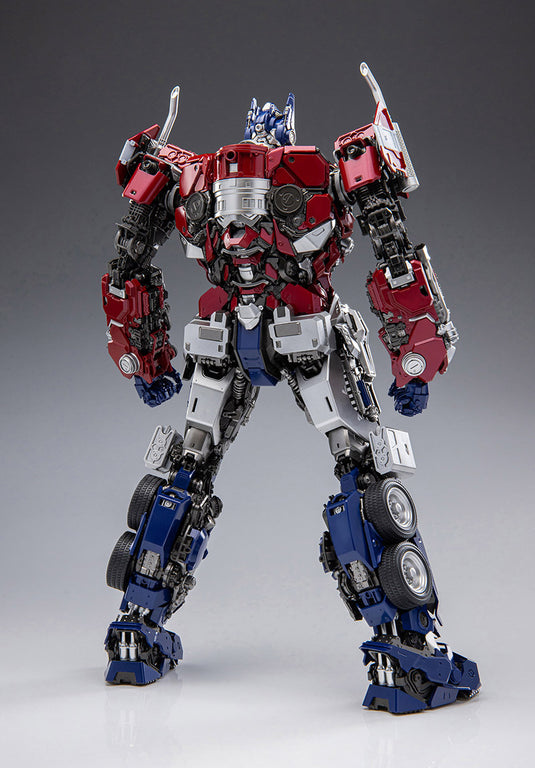 Linkage Skeleton Design
Featuring a complete skeleton and jointed neck assembly, the head of this model can rotate extensively to achieve a wide range of poses. The lobster-like back design also allows for interactivity with other components when in motion, resulting in an impressive display of linkage and articulation.
Three-Segmented Shoulder Joint
Featuring a three-segmented shoulder joint design that enhances possibility and adds layered mechanical complexity when in dynamic poses.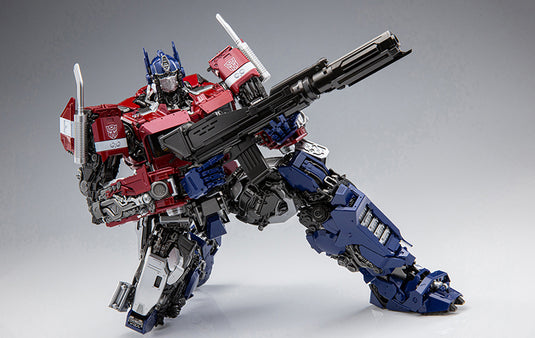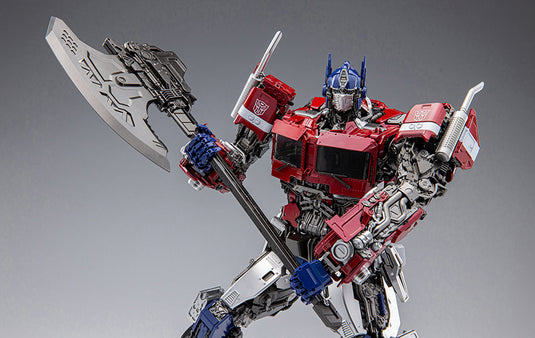 Leg Design With Hydraulic Rods
This model also boasts a leg design with hydraulic rods for increased stability in standing positions. Its intricate mechanical linkages showcase the true charm of mechanized interactivity.
Posable Fingers
This model features a design with posable fingers, allowing for versatile posing and weapon-holding capabilities.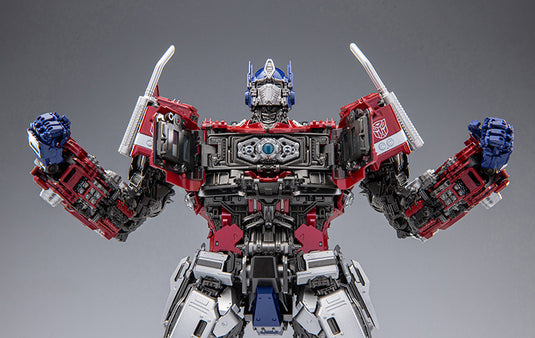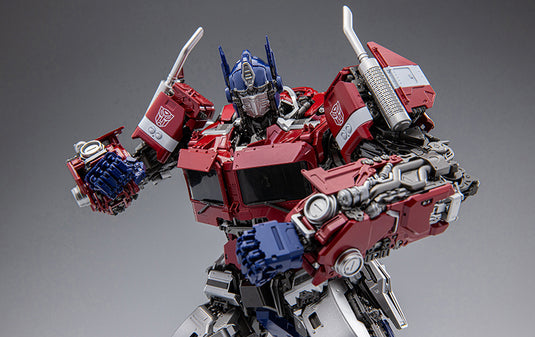 Weapons
The included weapons are a laser gun and an energy axe.