NOTE
Pre-Order Price : USD2,999 Deluxe Version
(Limited to 500 pcs - Require deposit of USD350 (HKD2,730))

*Please note that the price does not include shipping costs or possible import duties upon arrival.

The received deposit is non-refundable.

Before the product is shipped, an email containing a link to make the final payment and pay for shipping will be sent to you.

The product is estimated to be shipped in Q4 2023.

IMPORTANT: Maximum Purchase Quantity per customer is two (2) units of the Normal Standard Version. If two or more registered customers use the same address, they will be considered as one (1) customer.
video
IIES 24" Cybertron Optimus Prime - Deluxe Version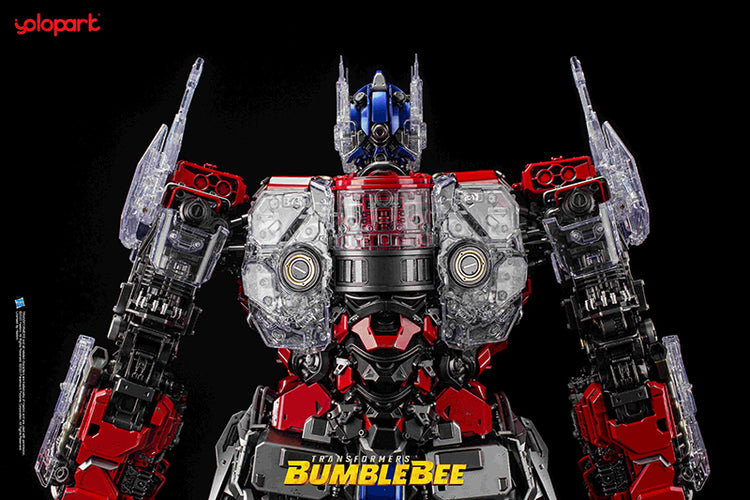 BUMBLEBEE THE MOVIE
One of the biggest Transformers licensed collectible figure toys in the world.
Statue mode & action figure mode, a "movable statue".
Internal Interconnect Endoskeleton System (IIES)
Use real Mechanical Gear System for smooth movement unlike traditional ratchet joint.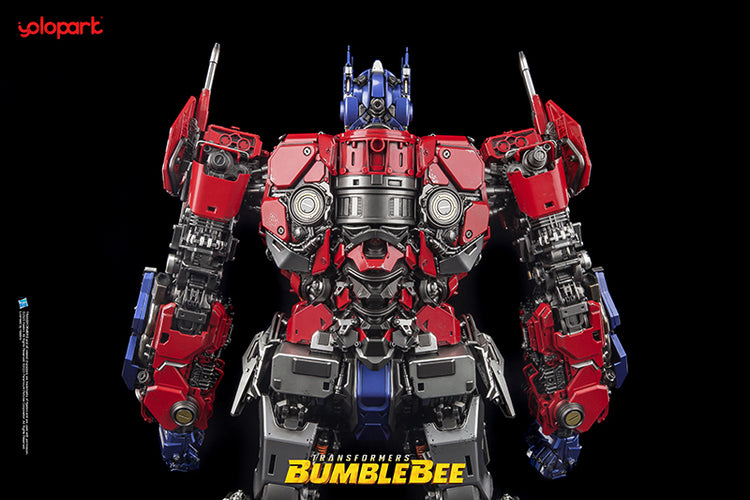 Transformers Action Figures
BUMBLEBEE
IIES 24" Cybertron Optimus Prime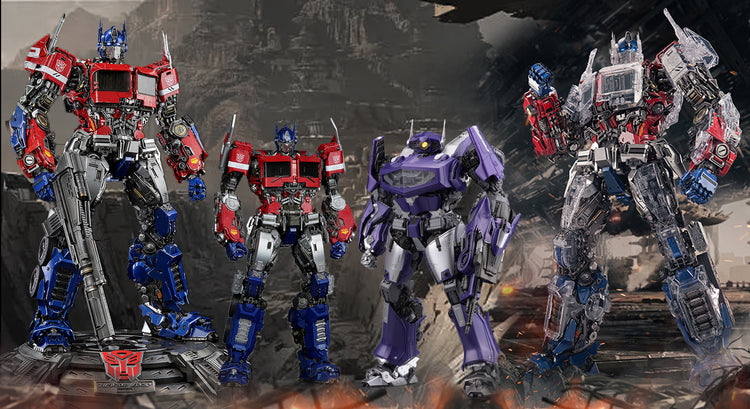 BUMBLEBEE

Transformers Action Figures